Wellbeing
The unprecedented events of the last two years have brought into even clearer focus the importance of looking after our own and each other's mental health and well-being. In this section you'll find some of the support available in the local area as well as some ideas and activities that you and your children can do to support well-being.

MHST
The MHST web page, with information about the referral criteria and a service description. The Mental Health in Schools Team (MHST) are funded through the NHS. They work with schools and colleges to support pupils with mental health and wellbeing , treating mild – moderate emotional wellbeing difficulties. More information about the service can be found here:
Southampton Mental Health In Schools Team (MHST) | Solent
And their most recent primary age newsletter
Primary Newsletter - October 2021 (flippingbook.com)
If anyone has concerns about their child's mental health and wellbeing and think the service may be able to offer support, please contact Mr Howie for further information.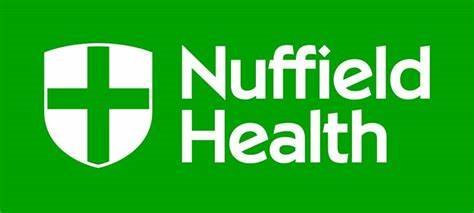 Nuffield Health
Nuffield Health offer some information for parents and young people regarding their mental health and wellbeing. Nuffield Health's advice for supporting children's wellbeing with some useful strategies and information regarding wellbeing can be found here:
https://www.nuffieldhealth.com/kidswellbeing

Re:Minds
Re:Minds is a Southampton based organisation supporting families of children with Autism, ADHD and/or mental health issues (no diagnosis is needed). Their aim is to allow people whose children face similar issues to meet up in an informal setting to share knowledge and talk about any challenges our families are facing. For further information follow the link below to their website: